Accessibility Standard for Customer Service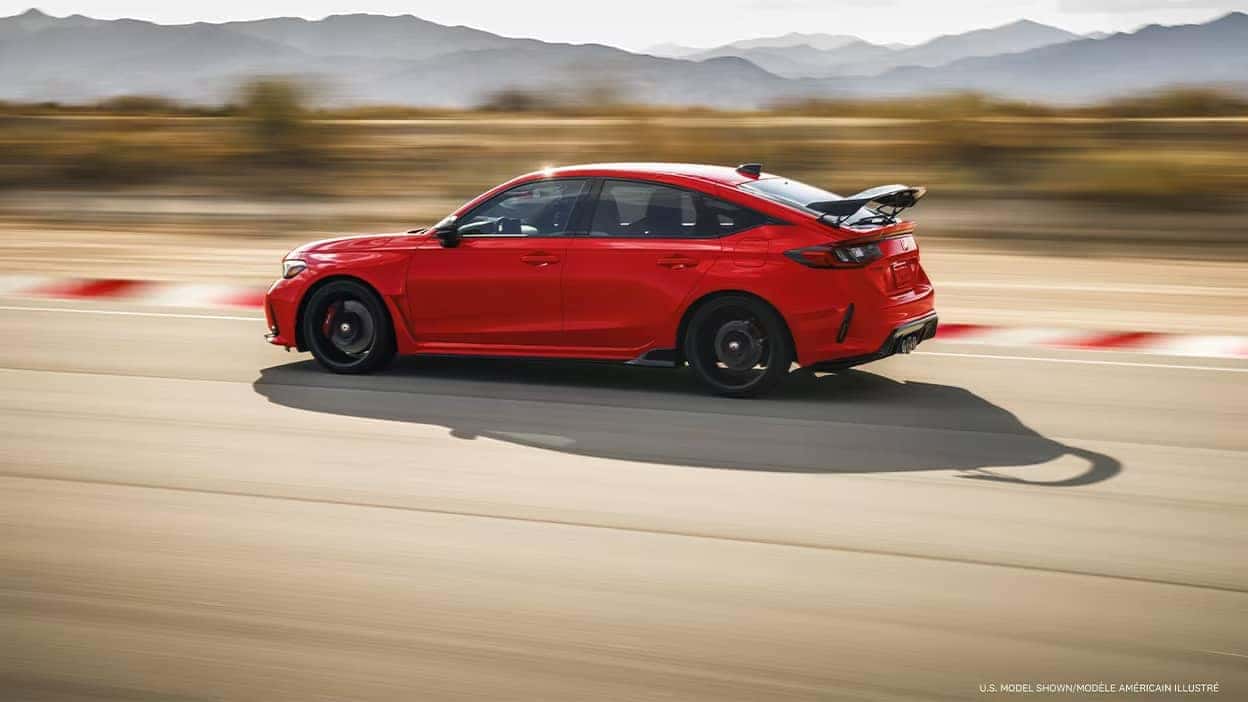 Sterling Honda is committed to Going the Extra Mile for all customers including people with disabilities.
Statement of Commitment to Accessibility
Sterling Honda is committed to providing a barrier-free environment for all stakeholders, including our clients, employees, job applicants, suppliers, and any visitors who may enter our premises, access our information, or use our services. As an organization, we respect and uphold the requirements set forth under the Accessibility for Ontarian's with Disabilities Act, 2005, and its associated regulations.
Sterling Honda understands that we have a responsibility for ensuring a safe, dignified, and welcoming environment for everyone. We are committed to ensuring our organization's compliance by incorporating accessibility legislation into our policies, procedures, equipment requirements, training, and best practices. We will review these policies and practices annually, as organizational changes occur, or in anticipation of compliance deadlines. In addition, we will strive to meet the needs of individuals with disabilities in a timely and effective manner.
Providing an accessible and barrier-free environment is a shared effort, and we are committed as an organization to working with the necessary parties to make accessibility for all a reality. For more detailed information on our accessibility policies, plans, and training programs, please contact Melissa Aguiar: [email protected].
Assistive Devices
We ensure that our staff are trained and familiar with various assistive devices that may be used by customers with disabilities while accessing our service.
Communication
Our staff are trained to communicate with people with disabilities in ways that take into account their disability. If you need accessible formats of communications support, please contact us.
Service Animals
We welcome people with disabilities and their service animals.
Support Persons
Support persons who accompany a person with a disability are also welcomed.
In the event of a planned or unexpected disruption to service or facilities for customers with disabilities pertaining to sales, parts or service, Sterling Honda will notify customers promptly. This clearly posted notice will include information about the reason for the disruption and its anticipated length of time. The notice will be placed at the customer entrance to our premises located at 1495 Upper James Street, Hamilton, Ontario.
Training for Staff
Sterling Honda provides training to employees who deal with the public or other third parties on their behalf. This training will adhere to the requirements of the Accessibility Standard for Customer Service.